-48Hr. On-Demand Training-
The Inflammation & Aging Reset


If the video doesn't start above, click the play button in the middle of the video.
I'm totally excited this morning! I have tried changing my nutritional lifestyle several times over the last 13 years. Id do okay but could never get below 200 lbs. This morning, I did it!!!! I'm down to 198!!!! I cried! I hadn't weighed myself in a few days! My number one goal is to get my glucose numbers and neuropathy pain under control! Losing some weight is the icing on the cake!!! So thankful!!
Terri S.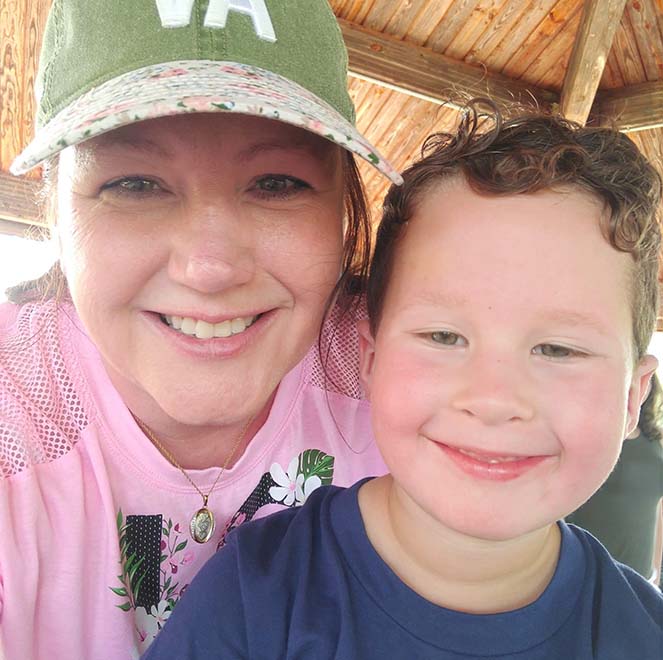 On my way to vacation in paradise and for the first time 20 years I did not have to ask for a seatbelt extension… 6-7 inches to spare and I feel like I can go down another pant size! My size 18 are very loose in the wast! Thank you team. I start phase 3 on Tuesday
Julie M.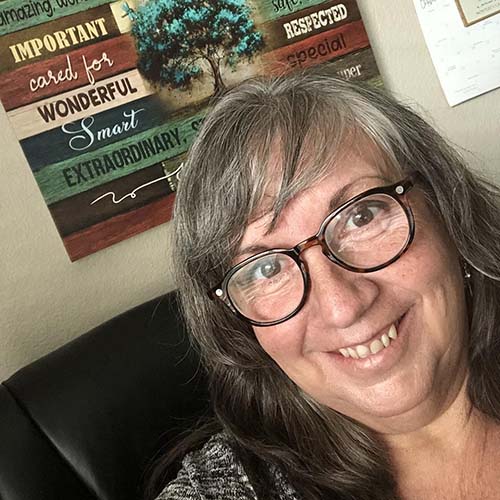 This past Monday I was one week in and forgot to weight. I knew by looking and how my clothes were fitting, that I had slimmed down. I just weighed and I am down 6.2 lbs. Yes! Some other great wins are that I am clearing my throat alot less, hurting much less and sleeping better. I'm sure that there are others, but they just haven't yet registered. Happy Friday everyone!
Jennifer W.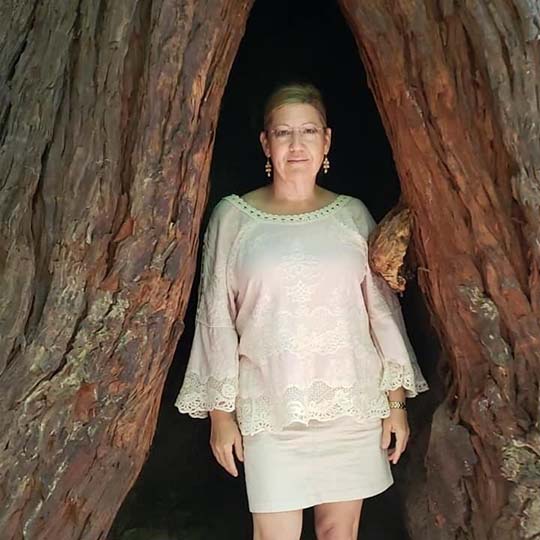 Dr. Cole – other than the tremendous weight loss from your program, getting my energy back is the greatest gift I could ever get. And it's priceless to be able to keep up with my 11 year old grandsons once again! I will always thank God for finding you and getting my life back.
Ruby S.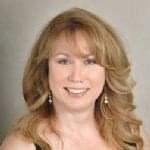 I am just finishing my first month and cell prime. I cannot believe the wins I have achieved so far: I am down 8lbs, made it through my IGG infusion with no migraine and more energy than I have had in years. Thank you Janice, and Dr. Bill Cole for getting me going on this journey. I can't wait to see what month 2 has in store.
Lara K.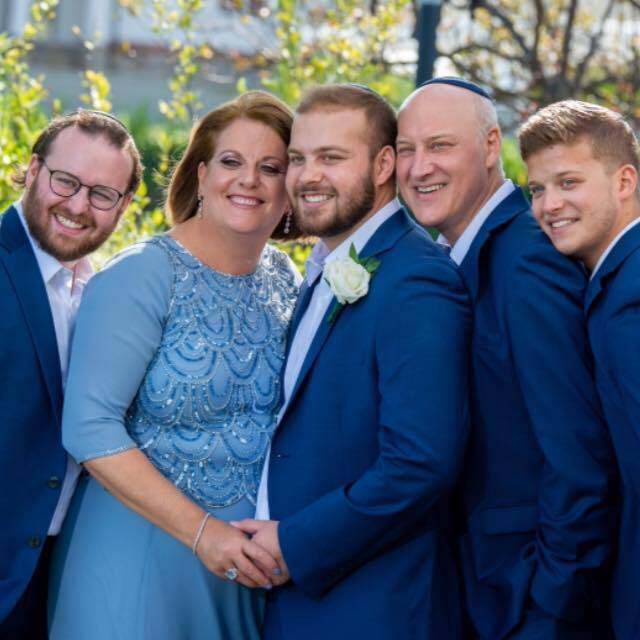 Having a winning kind of day! More weight loss, less pain in my back, more energy! I'm on week 3 and have completed every item on my Process street to date and plan to hopefully join a social Thursday night! Feeling ENERGIZED Sherri McHenry
Koa J.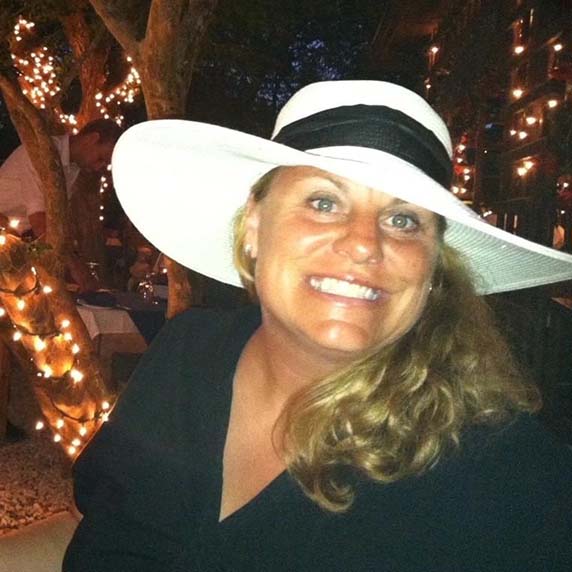 Copyright 2021+ – Dr. Bill Cole – All Rights Reserved
This site is not a part of the Facebook website or Facebook Inc. Additionally, this site is NOT endorsed by Facebook in any way.
FACEBOOK is a trademark of FACEBOOK Inc.