Here's What We're Doing Together!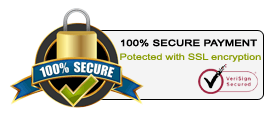 The Cellular Health Package: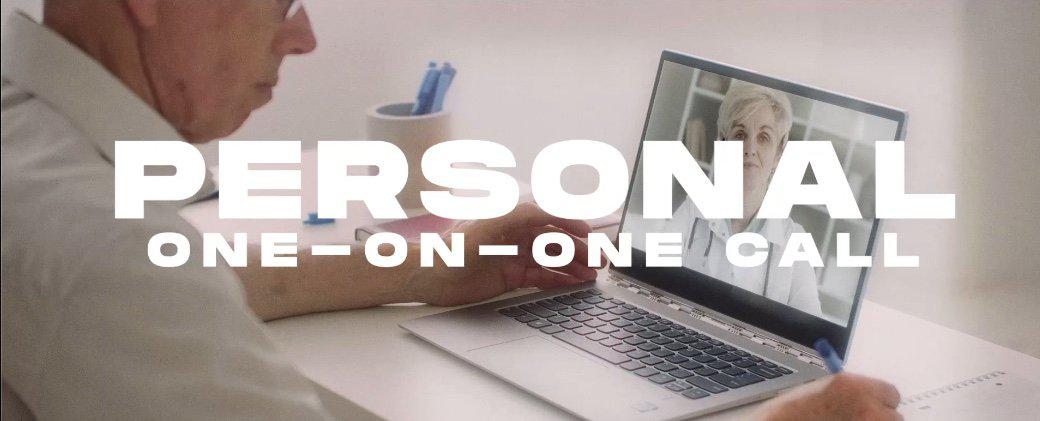 Cellular Health Assessment Webcam Call: Over the last decade we have been one of the leading functional medicine health centers in the world. This private 1-on-1 online visit is your chance for us to design a clear strategy for reclaiming your health while also having a chance to review your assessment results. ($297 Value). Assessment call will be recorded for training purposes.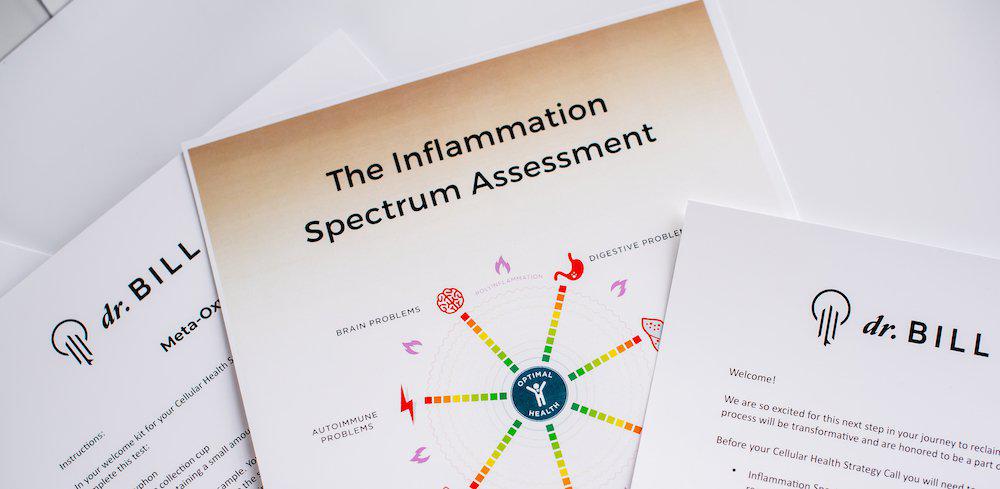 Whole Body Inflammation Evaluation: Go one step further and find out where you are at on the inflammation spectrum with this informative assessment that pinpoints the exact areas of your body where you are experiencing cellular damage and inflammation the most and how that translates into the specific symptoms you are struggling with. ($80 Value)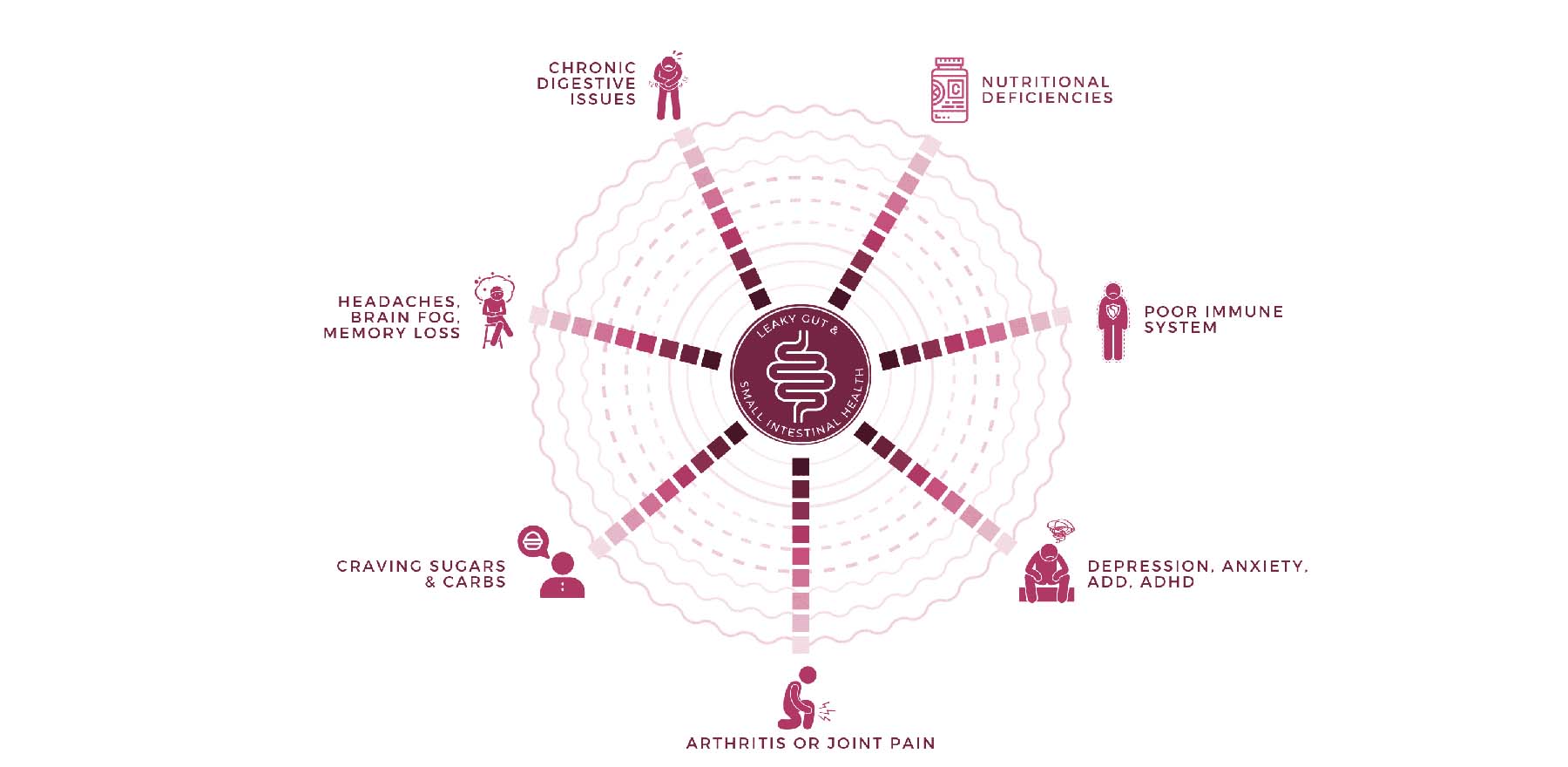 Gut-Biome Integrity Assessment: Leaky Gut is real and definable: a condition where the cell lining of the small intestine becomes damaged, causing undigested food particles, toxic wastes and bacteria to "leak" through the intestines and flood the bloodstream setting off a cascade of protective immune responses. This Assessment will help you determine if further action is required. ($40 Value)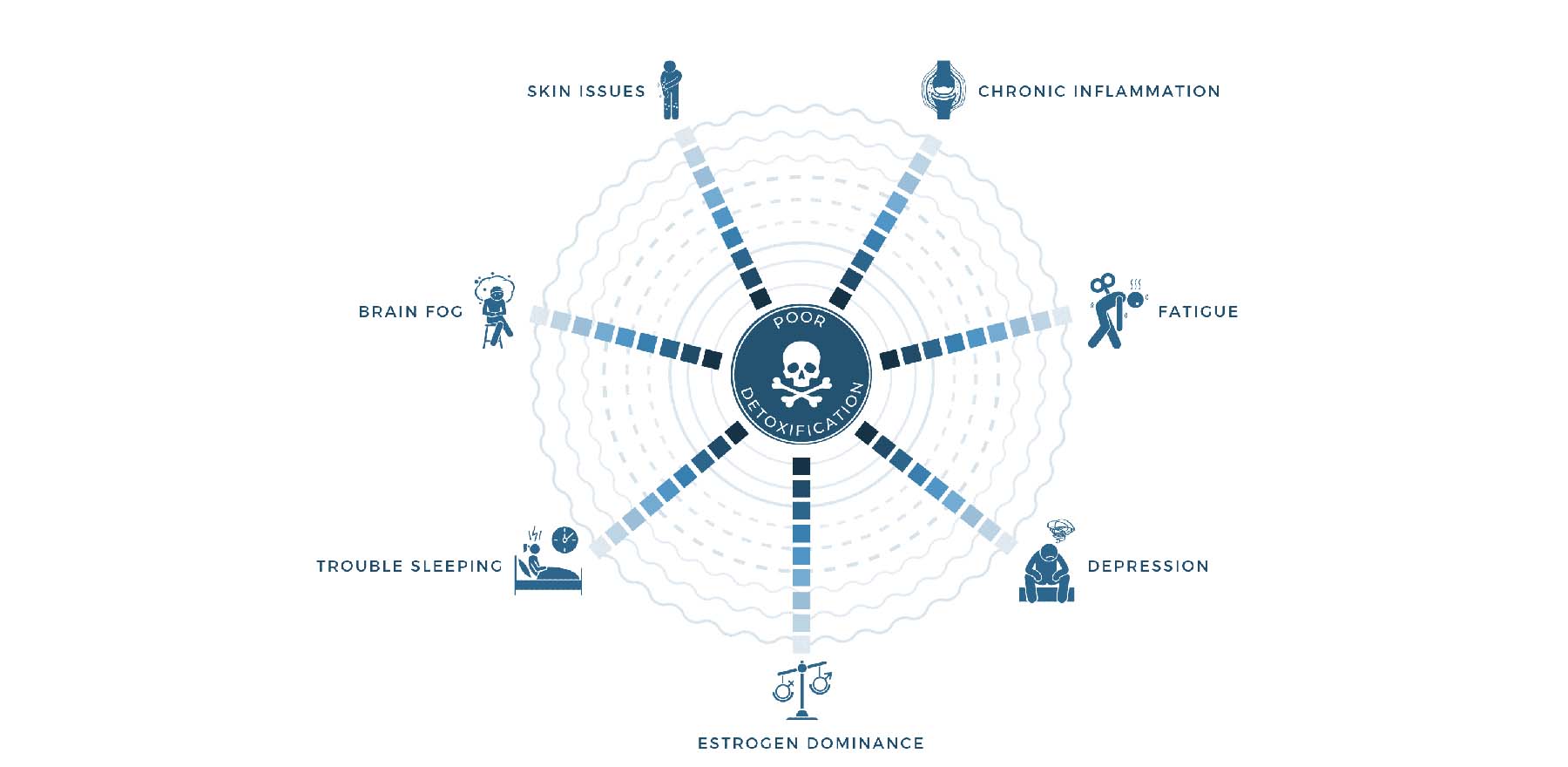 The Cellular Aging Assessment (Poor Detoxification): Here we're finding out how badly your cells are under attack from chemical toxins (mold, heavy metals, pollution, etc) and how well your detox pathways are handling the onslaught by taking a look at your ability to process and eliminate toxins. We will also get an understanding of where and how these toxins are affecting the different sections of your body and in your day-to-day life. ($40 Value)
That's a $457 Value For Only $97 Today!
My energy shot through the roof, and I lost 22 pounds. I'm sleeping better, having fewer digestive problems, and all of my symptoms have improved dramatically.


The physical changes I have gained inspired me to make the commitment to getting my black belt in karate. The mental improvements since getting better sleep at night have improved my days at work.


I feel renewed as a person. I sleep like a baby again, no more blotting or fowl smell during my elimination process. My acid reflex is almost completely gone. My skin is fresh, not dry, and no longer creepy. Talk about winning! I have my life and health back.


My knees in particular have improved so much—I can now walk down stairs without pain most of the time! I have also lost about 25 pounds and feel more clear-headed and energetic… and have found the adjustment surprisingly easy. I am filled with optimism for my quality of life going forward!


My rash on my fingers is almost completely gone! I am down 34 pounds, lost 10% body fat, and have lost more than 32.75 inches overall. I am off all hormones and feel so much better about myself both from a vanity perspective and a health perspective.


My life has changed in such a BIG way. I no longer feel like I need a nap halfway through my day. I have enough energy to do evening cooking and chores without feeling tired. My joints in my legs and hands no longer ache. I have lost weight and continue to maintain my lower weight!


I am now sleeping through the night with no pain, my skin is glowing, my diet has changed to a very healthy level, and I am losing the extra pounds. I feel more energy and am excited about each new day. I enjoy walking and getting outside for exercise again, playing with my dogs and taking them for walks.


I have alleviated most of my pain, have enough energy to chase my grandchildren and then some, I remember things more easily. I feel more healthy now than when I was in my 40's.. this is a journey that I will continue on for the rest of my life because being truly healthy is something that I will not throw away ever again! The rewards are endless!


When I came across Dr. Bill Cole on my Facebook feed, I was drawn to the information that he shared. I've always been interested in learning more about how I can support my health, and I was struggling with some lifelong issues with inflammation… My digestion has improved greatly and my brain fog has lifted! I am sleeping great, I do not have any hot flashes, and I have more energy. I feel good in my body and my inflammation is probably about 80% better than before, so I know that I have more healing to do. Many of the things I have implemented will continue to be lifelong habits. I now have the tools to continue this healthy lifestyle, to set a good example of health for my family, and to teach my clients even more with the knowledge that I have gained.