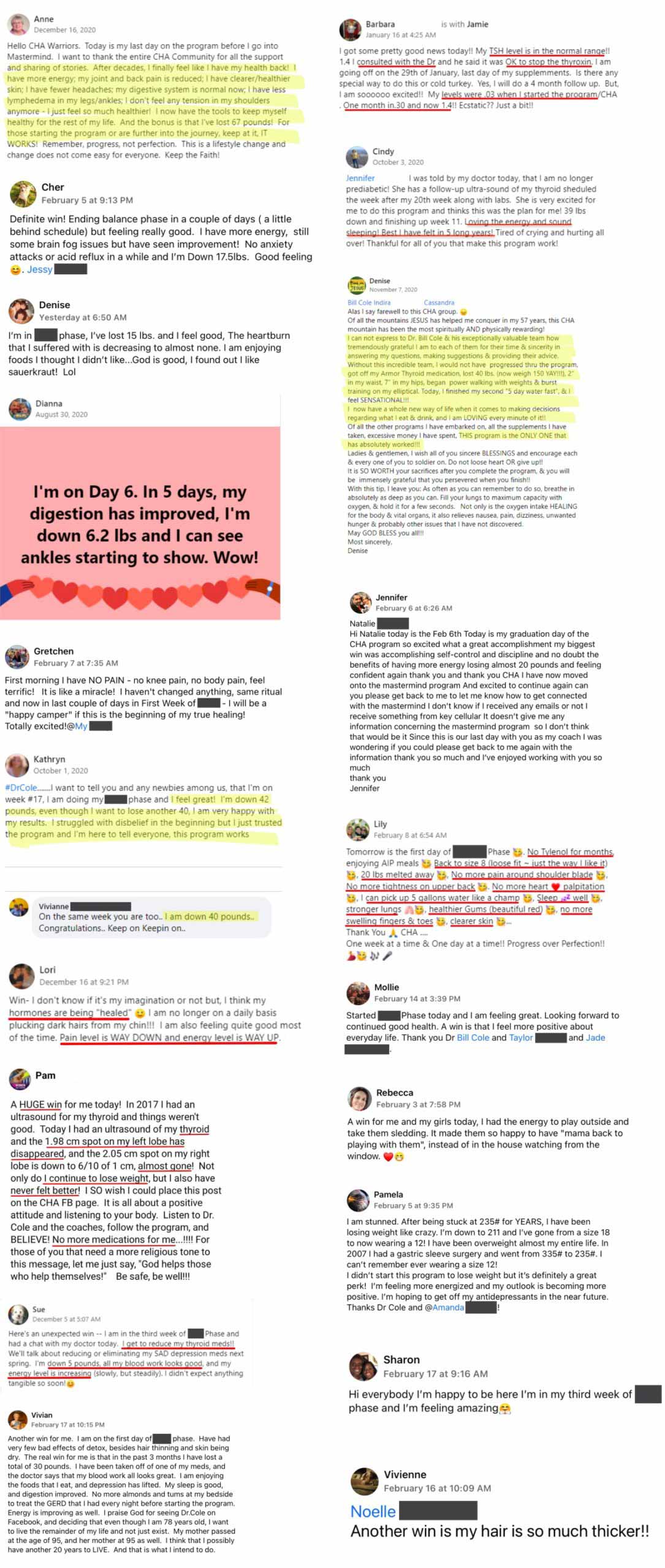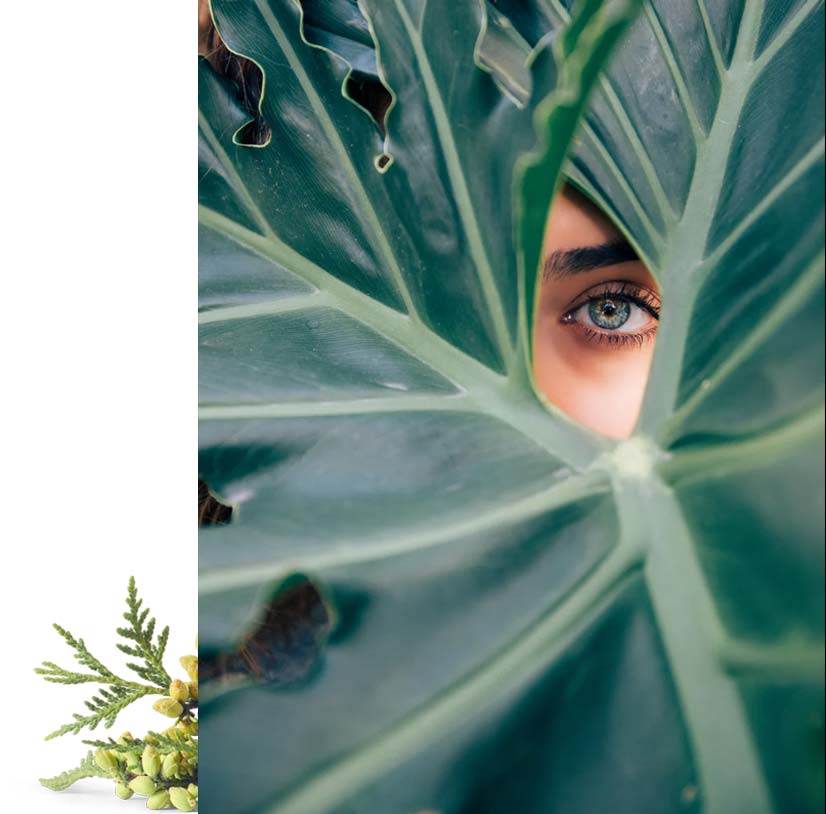 Are You Willing To 'Unlearn'?
Please don't make the mistake of thinking this is like anything you've seen or tried before. I promise it's not. These are real answers. It's not always very easy but very doable.
There are psychological reasons why other diets and programs have been unsustainable and unsuccessful in the past. The new science is very clear but we have to be willing & able to unlearn old ways of thinking that we had wrong, based on science available to us at the time.
We'll also need to relearn what we had partially right and in some cases we have to learn something new and no doubt some of this is going to challenge your belief systems. But again the science is very clear. And the choice is very easy…


We See These Types of Results Every Single Day.
There's a reason we're the largest and fastest growing group of its kind.
I'm not bragging, I am simply trying to prove a point.
Everyone above started right where you are now…and they had the same doubts maybe you're having now but they didn't let that stop them.
I implore you to do the same as them. I believe you're here for a reason and deserve to hear this life changing information.
That said, information alone does not equal transformation.
Once you get the information it'll be time to take action.
And as you saw time & time again above. It's ALL About Progress over Perfection – and grace over guilt.
Not a single person above was perfect. If you've been searching and praying for more, praying for answers the time is now.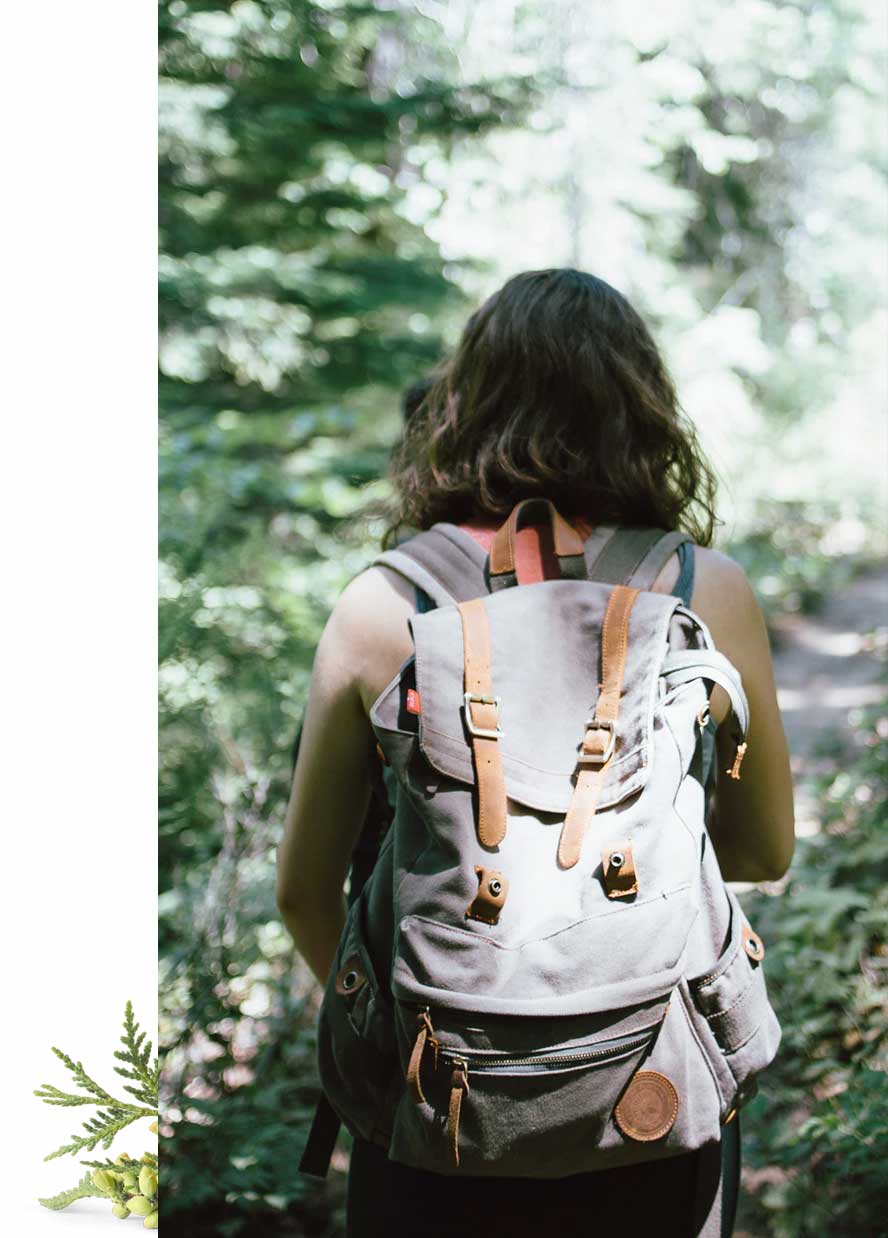 This site is not a part of the Facebook website or Facebook Inc. Additionally, this site is NOT endorsed by Facebook in any way.
FACEBOOK is a trademark of FACEBOOK Inc.
© Copyright 2021 – Dr. Bill Cole – All Rights Reserved | Terms & Conditions | Privacy Policy